THE 2HEX SKATEBOARD DECK QUALITY REPORT 🕵️‍♂️
THE 2HEX SKATEBOARD DECK QUALITY REPORT 🕵️‍♂️
2HEX gives you a smooth start into the week with a 1080K video presenting the deck quality.
LISTEN TO OUR DECKS!
In this clip I do not only show you our decks, but also let you hear the sound of the tail and nose hitting stone floor.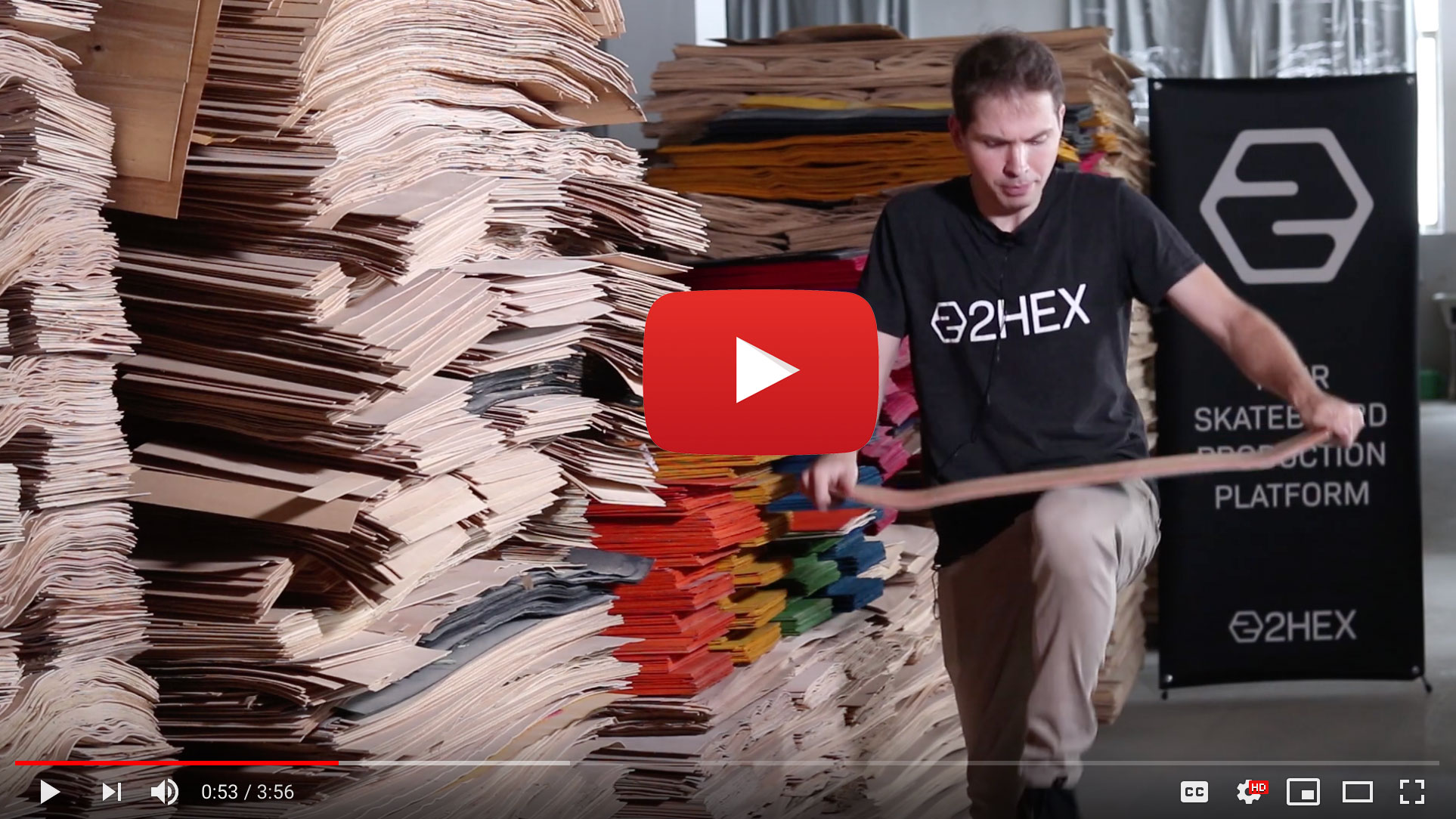 Watch on Youtube: https://youtu.be/07nh3DRuUw0
START THIS WEEK WITH A TREAT FOR YOU AND YOUR COMPANY:
-       Drink a cup of coffee
-       Create your company's dream-deck-technology on 2hex.com

We will arrange the production for you!
If you haven't signed up to 2HEX yet, do so now.
Remember: You can add multiple batches each in a different size or style. The more deck batches you add, the cheaper it gets!